EJ Hauser: Amphibian
10/25/2015- 12/6/2015

Opening reception: Sunday, October 25th, 6-8pm

EJ Hauser's new paintings use bold, rugged gestures to channel a totemic frog figure living in fields of deep, entrancing color. The power of the amphibian to thrive across multiple physical and mythological realms, informs the interconnected acts of drawing and painting in Hauser's work. As each successive decision absorbs energy and knowledge from preexisting works, Hauser directly addresses the morphology of forms—both linguistic and biological—through "an intertwining of paint, intent and accident." Evolving from the marks and iconography of mountains, figures, numbers, and shields that have appeared in recent work, the amphibian acts as another means for Hauser to suggest the transformative potential of drawing and painting.

EJ Hauser has been included in numerous group exhibitions at: James Fuentes Gallery, Studio Zürcher, and ZieherSmith, all in NYC; and The Journal Gallery, Know More Games/ 247365, and NURTUREart all in Brooklyn, NY: and ACME Gallery in Los Angeles, CA. Her work has been reviewed in; Art in America, The Brooklyn Rail, Bomb Magazine, The New York Times, and The New York Observer. In 2013 she was a recipient of the Rema Hort Mann Foundation Grant and an Artist in Residence at The University of Tennessee, Knoxville. In 2014, she received a Robert Blackburn Printmaking SIP Fellowship. In 2015, EJ will be a visiting critic at Hunter College, The Yale School of Art, and the Bruce High Quality Foundation. EJ lives and works in Brooklyn, NY.


Tamara Gonzales and Chris Martin
…nudge the dice towards sevenness

We are also excited to present a new sign installation on the facade of Regina Rex by artists Tamara Gonzales and Chris Martin. The title of the piece …nudge the dice towards sevenness, comes from a poem by Peter Lamborn Wilson and the installation features imagery that is central to the work of both artists such as lace, the seven-pointed star and lava lamps.

Press:

The 10 Best Art Shows of 2015
New York Magazine: Jerry Saltz

EJ Hauser: Amphibian
The New York Times: Roberta Smith

EJ Hauser: Amphibian at REGINA REX
: James Kalm

EJ Hauser's metamorphosis at Regina Rex
Two Coats of Paint: Sharon Butler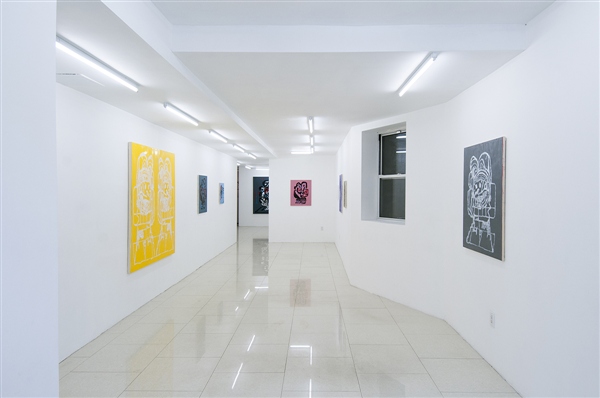 Installation view of EJ Hauser: Amphibian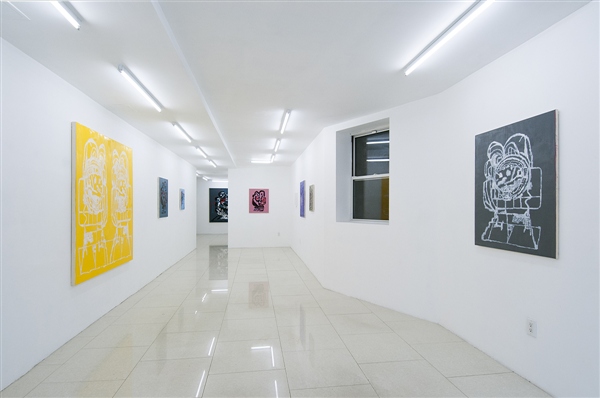 Installation view of EJ Hauser: Amphibian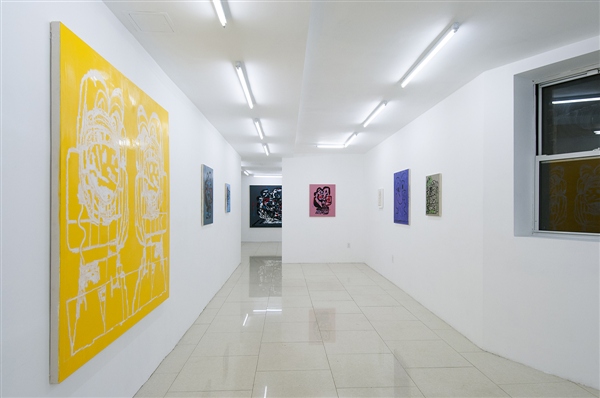 Installation view of EJ Hauser: Amphibian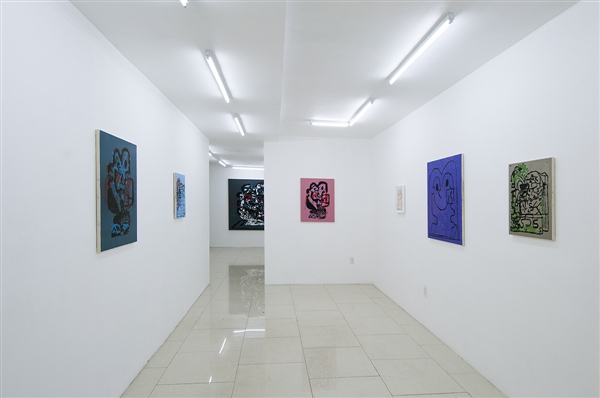 Installation view of EJ Hauser: Amphibian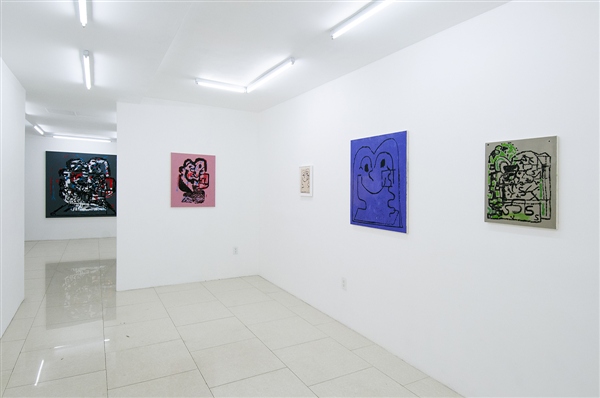 Installation view of EJ Hauser: Amphibian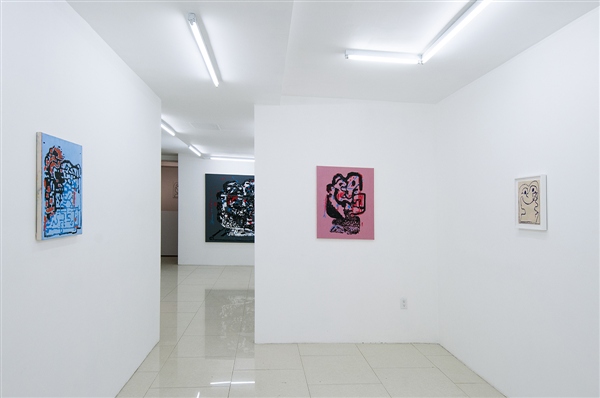 Installation view of EJ Hauser: Amphibian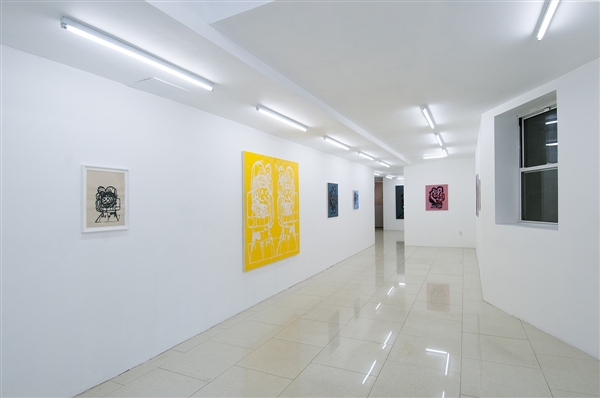 Installation view of EJ Hauser: Amphibian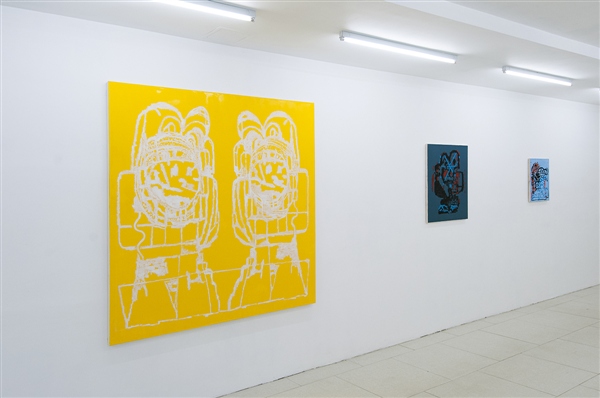 Installation view of EJ Hauser: Amphibian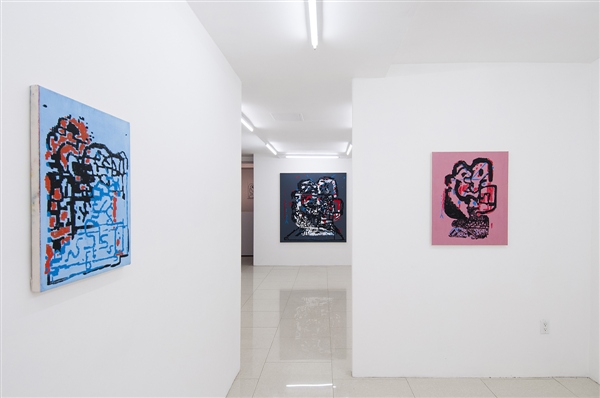 Installation view of EJ Hauser: Amphibian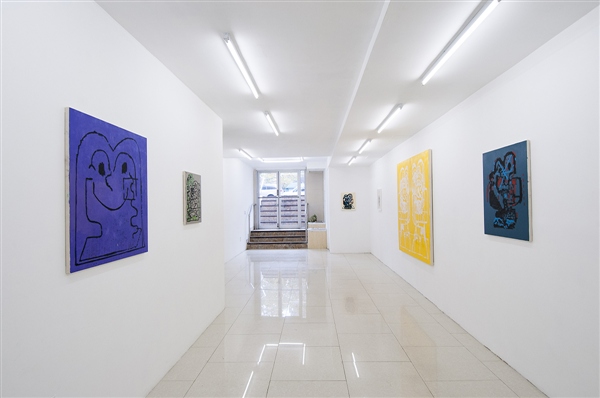 Installation view of EJ Hauser: Amphibian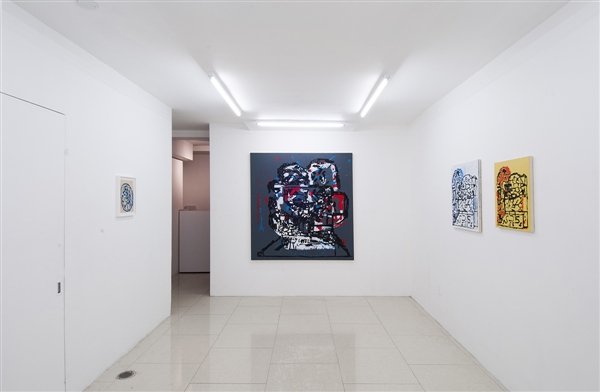 Installation view of EJ Hauser: Amphibian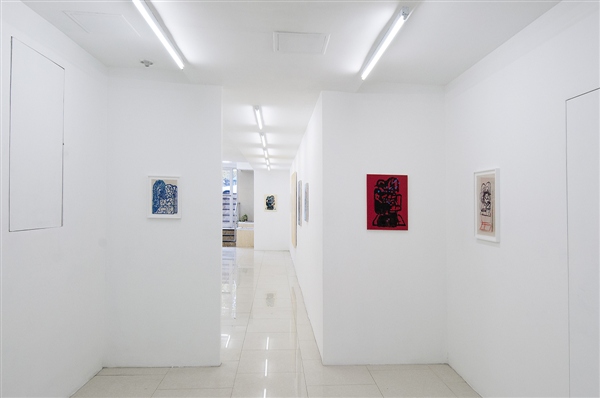 Installation view of EJ Hauser: Amphibian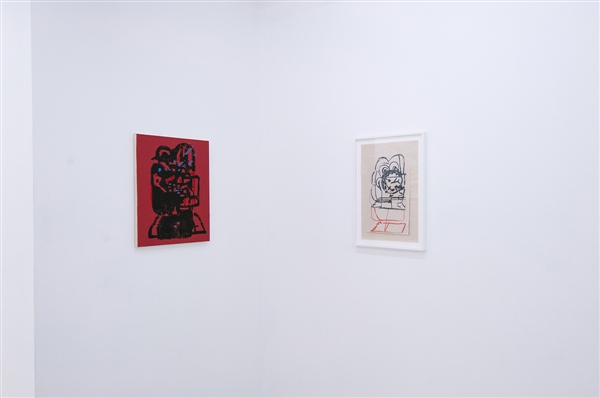 Installation view of EJ Hauser: Amphibian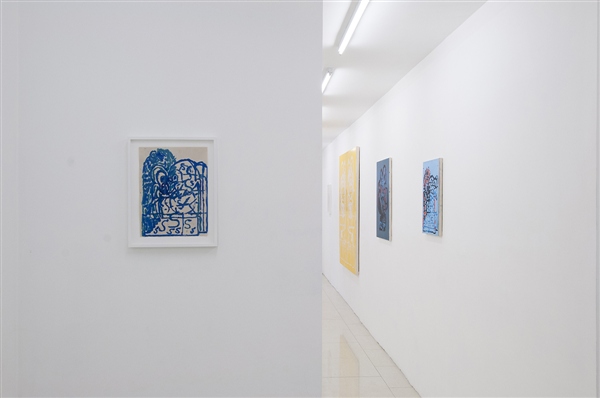 Installation view of EJ Hauser: Amphibian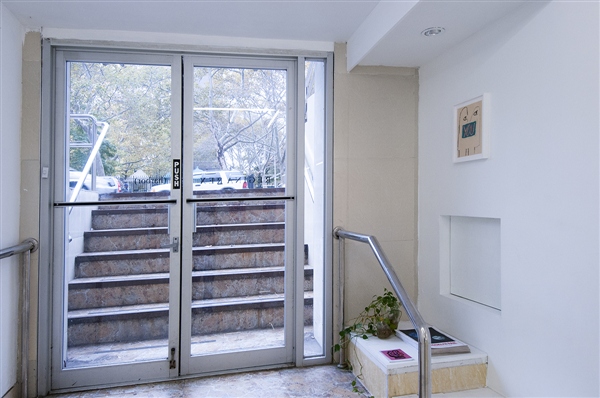 Installation view of EJ Hauser: Amphibian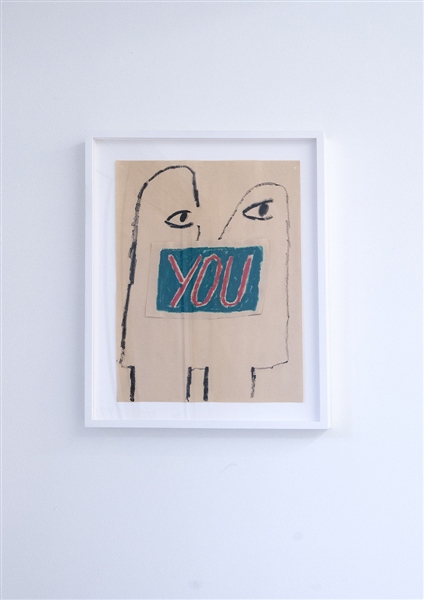 Installation view of EJ Hauser: Amphibian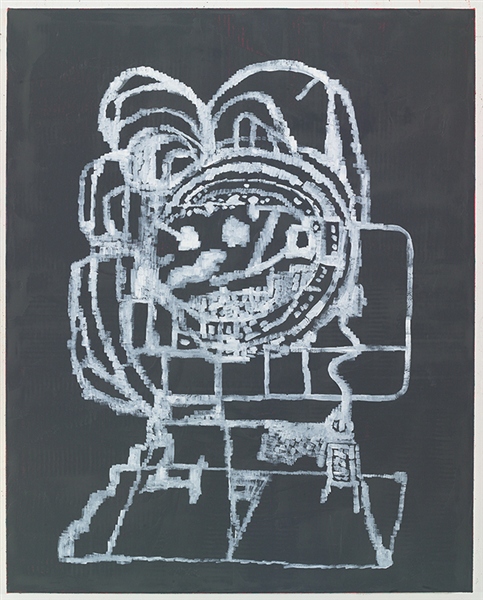 EJ Hauser, ghost frog, 2015, oil on canvas, 40 x 30 inches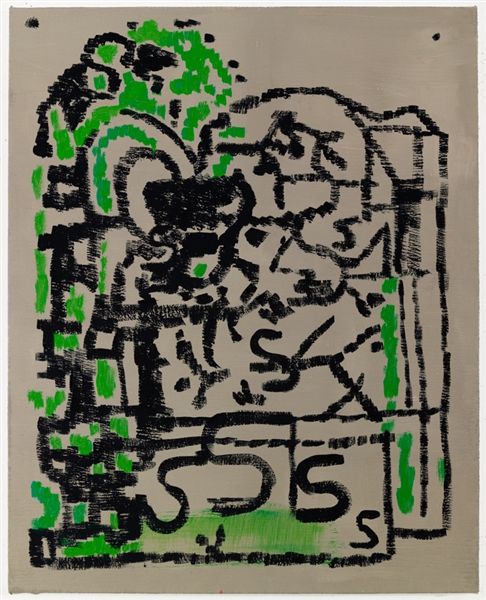 EJ Hauser, garden dwellers (spring), 2015, oil on canvas, 20 x 16 inches



EJ Hauser, purple smiler, 2015, oil on canvas, 33 x 29 inches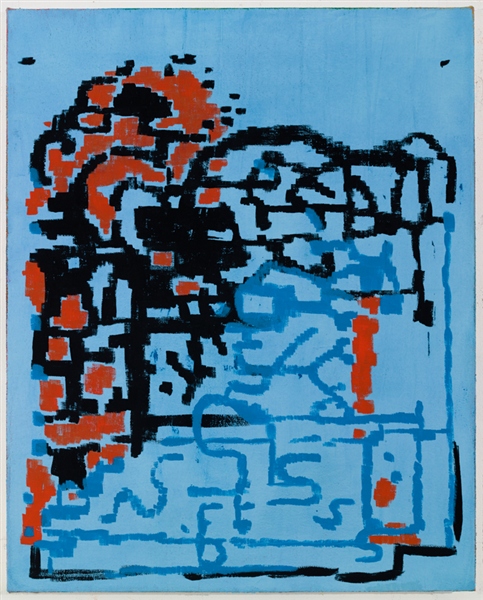 EJ Hauser, garden dwellers (winter), 2015, oil on canvas, 20 x 16 inches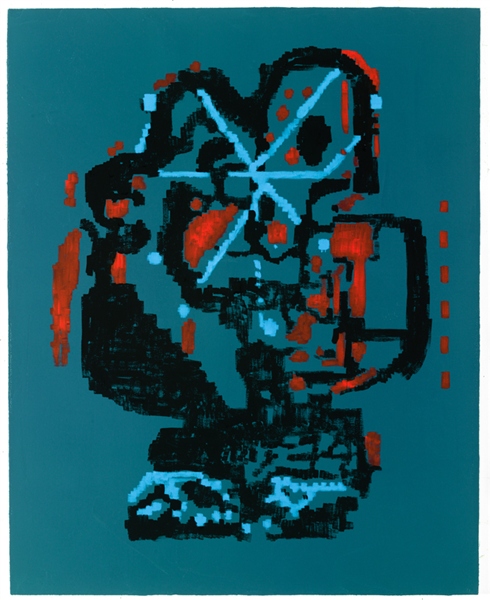 EJ Hauser, frog mountain clock 8, 2015, oil on canvas, 30 x 24 inches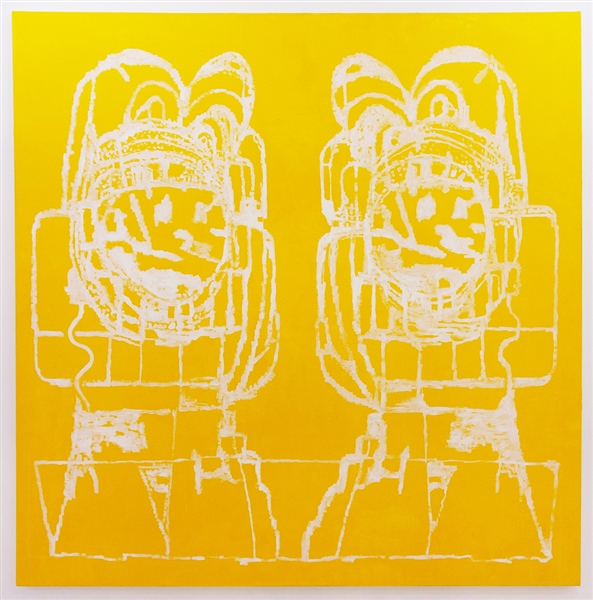 EJ Hauser, twinned amphibian, 2015, oil on canvas, 63 x 60 inches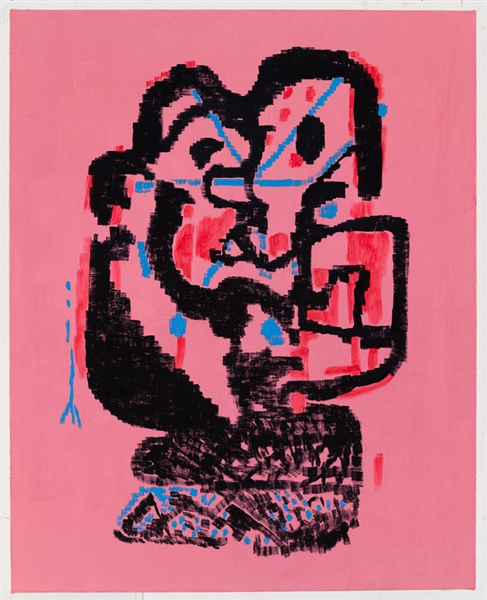 EJ Hauser, frog mountain clock 6, 2015, oil on canvas, 30 x 24 inches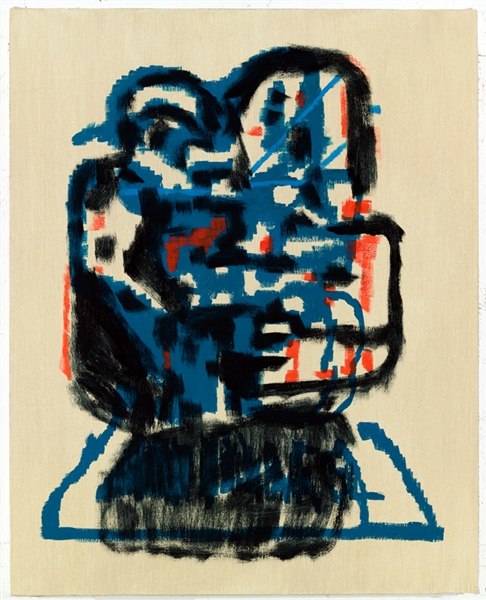 EJ Hauser, statue amphibian 1, 2015, oil on canvas, 20 x 16 inches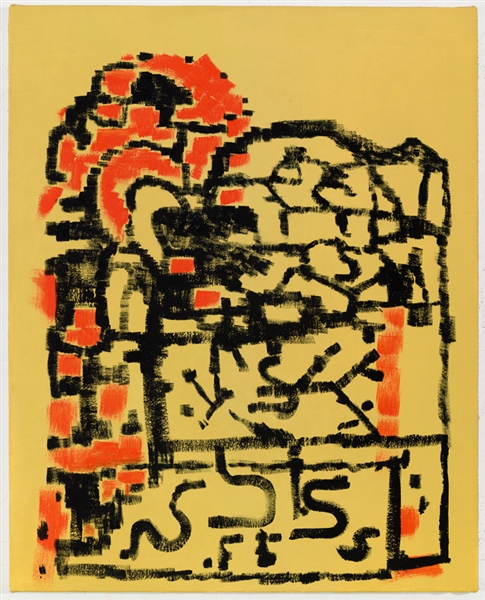 EJ Hauser, garden dwellers (autumn), 2015, oil on canvas, 20 x 16 inches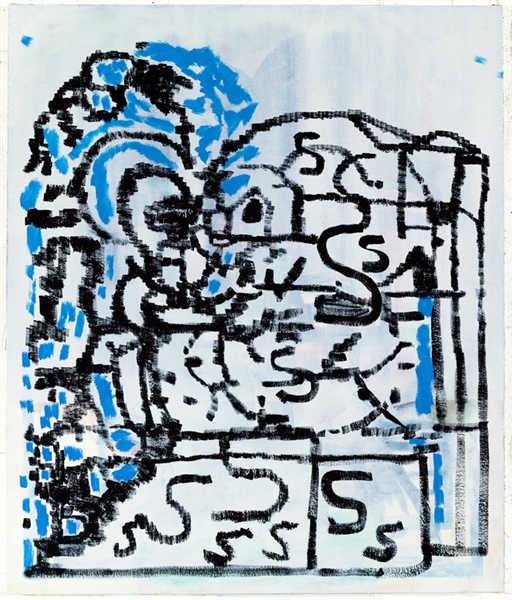 EJ Hauser, garden dwellers (summer), 2015, oil on canvas, 25 x 21 inches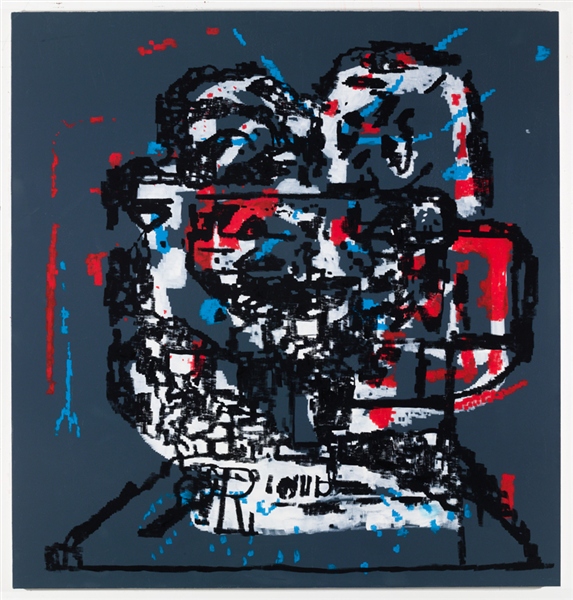 EJ Hauser, statue amphibian 7, 2015, oil on canvas, 63 x 60 inches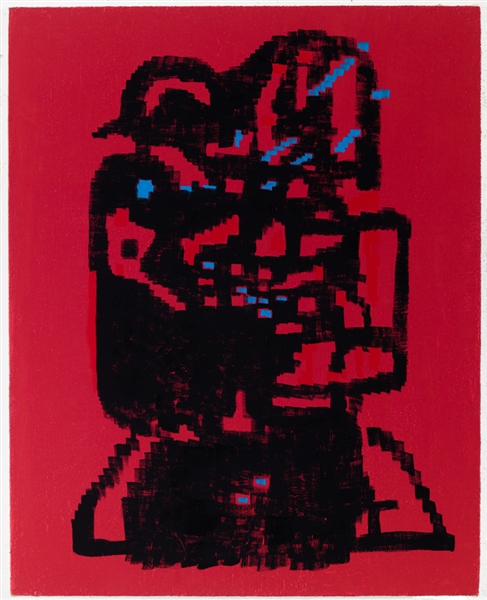 EJ Hauser, statue amphibian 2, 2015, oil on canvas, 20 x 16 inches